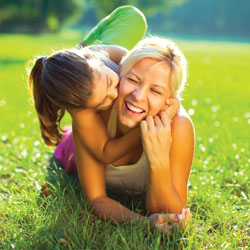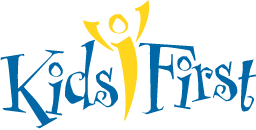 From minor cuts and scrapes to major accidents, your kids need quality health insurance. Kids First is an affordable health care solution for your dependent children.
Benefits Include:
Preventive Care
Office Visits
Prescription Coverage
Accident Coverage
Hospital Service
Pediatric Vision and Dental Coverage (dependents through age 18)
Nationwide Coverage With First Health Network
Out-of-Pocket Maximums Include Deductible, Copays and Coinsurance
The Right Plan
Whether your child gets a cold once in awhile, or is allergic to multiple food groups, we offer plans to fit their needs.
More Affordable
More Comprehensive
Catastrophic Plan
A catastrophic plan is a high deductible health plan available for anyone under the age of 30. It's an affordable health plan but does require certain restrictions. With a catastrophic health plan your first three visits to your primary care physician are available at no cost.
Bronze Plans
A bronze plan is the most affordable, but does have a higher deductible. A bronze plan might be the right fit for those who don't plan on using many medical services.
Silver Plan
A silver plan falls right in the middle when it comes to coverage and expense. It features a fixed copay and might be a good choice for individuals and families who use a few basic health services, but don't have any serious health problems.
Gold Plan
A gold plan does cost a little more, but it features lower deductibles and better out-of-pocket cost sharing. Gold plans can be used in conjunction with a Health Savings Account (HSA) plan. A gold plan might be a good fit for those who need to regularly see a physician and/or have health problems that require frequent attention.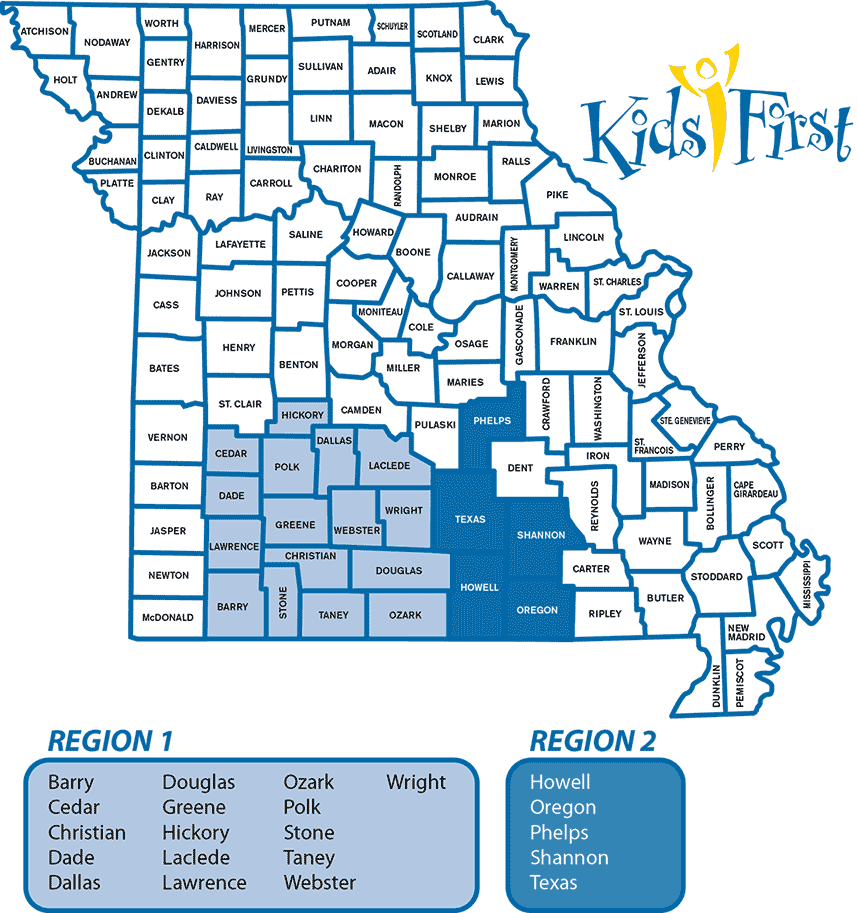 Dental/Vision Coverage
From regular dental cleanings to braces and even glasses, keeping your kids smiles and eyes healthy is important. We offer comprehensive Dental and Vision insurance to cover all your child's needs.
Find a Provider
Having a great pediatrician for your child is essential in helping your child grow up big and strong. We have a long list of experienced pediatricians who will work hard for you and your child.